Fight against dangerous mobs! become the strongest warrior!
Gain experience through playing the game and find powerful weapons as you adventure throughout the world
We're still developing it! Instead of reading about it, why don't you try it out for yourself?
Server Host
Being Minecraft a big resources consumer system, we endowed our machines with an optimal equipment, SSD storage & Unlimited memory
Survival world - Achievements - Clans - LandClaim Antigrief - Epic mobs - Epic Items - Economy - Itemshop - saverod - Skills - Levels - New community - and much more!
Server IP Northland.boxtoplay.com
THE TEAM
Northland Server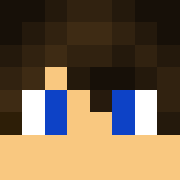 Magounporro
CEO & Founder
.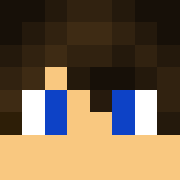 UpdateTwo
Administrator
.